Lavender Tea
1/2 teaspoon culinary lavender
1 cup hot water

Boil water in your teapot
Put 1/2 teaspoon of loose culinary lavender in your tea strainer
Pour about 1 cup of hot water into your cup and let steep for 3-5 minutes. (Shorter time for lighter tea; longer for stronger tea)
Add your favorite local honey if desired

1 cup of sugar
1 cup of water
1/4 cup of dried lavender buds
Optional: Butterfly Pea for color

Note: for a thicker syrup, use a 2:1 ratio of sugar to water.

1. Add ingredients to a small pot and bring to a simmer for 7 minutes on low heat.

2. Remove from heat and let steep for 20 minutes.

3. Strain out lavender buds and put in lidded jar and store in fridge.
Buy Culinary Lavender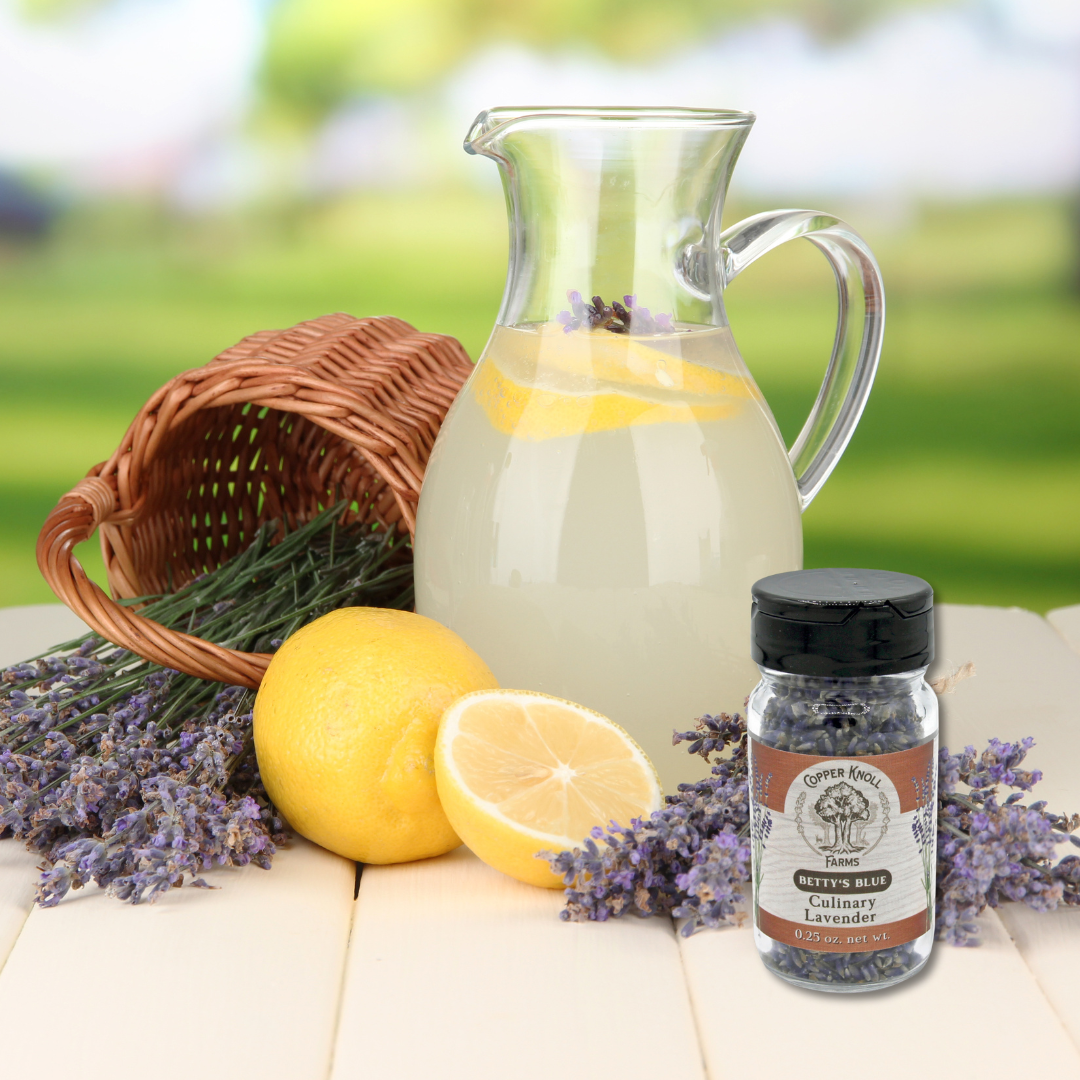 Lavender Lemonade
7 cups of fresh water
1 cup of sugar or sweetener of choice
1 cup of lemon juice (about 5 lemons)
2 tablespoons of dried lavender

Makes 1/2 gallon
Bring two cups of water to a boil and stir in sugar (or sweetener of choice) until dissolved.
Add dried lavender and let steep for 1 hour.
Stir in lemon juice and remaining water.
Buy Culinary Lavender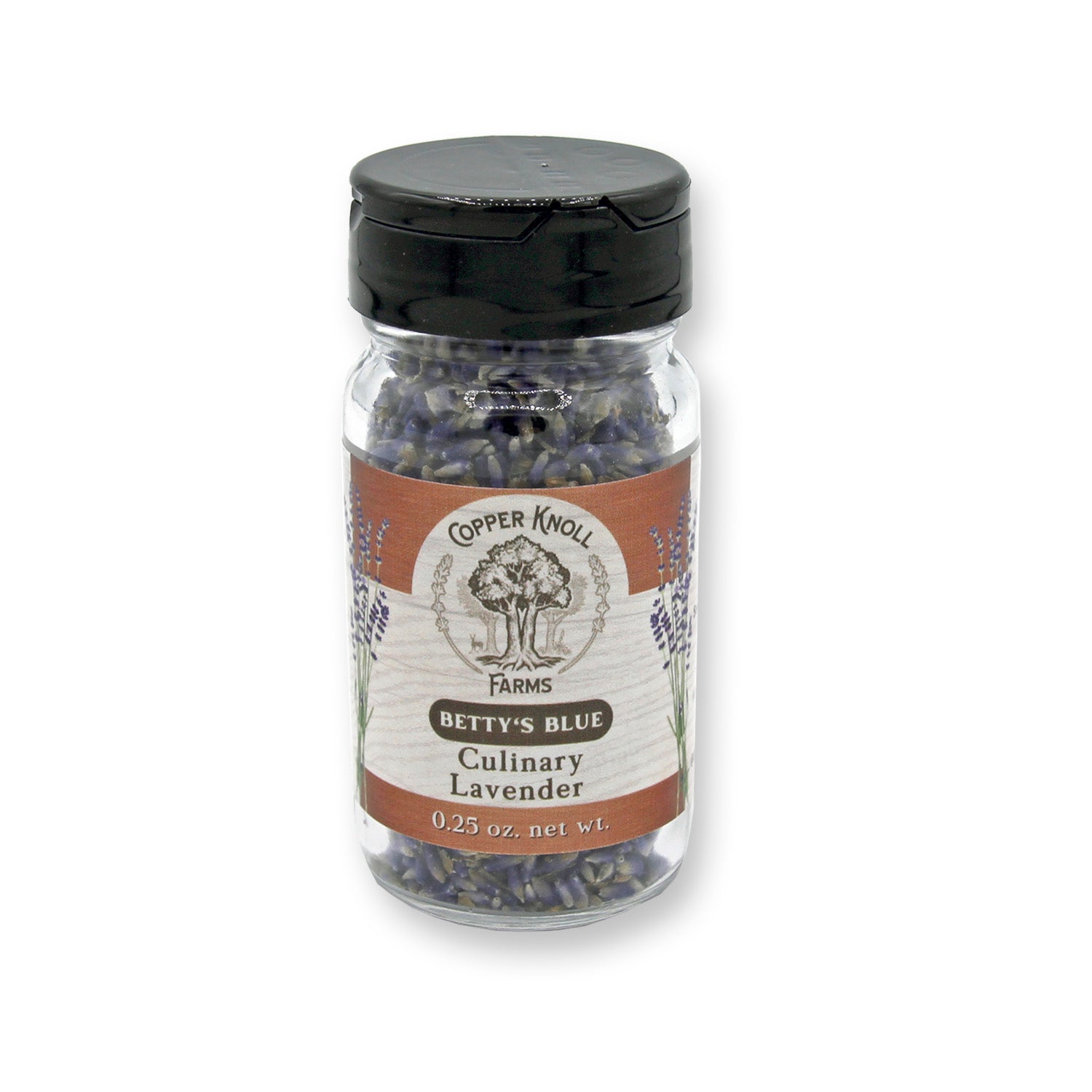 Enjoyed our Lavender?
Write a Review
If you enjoyed our culinary lavender, please write a review on the product page to let us know. We would greatly appreciate it and will send a special coupon after it is submitted for your next order.
Click the button below and select "Write a Review" under Customer Reviews.
Submit a review