About
When Chester & Kimberly started dating in 2008, their first dates were spent baling hay and harvesting spinach. It was in the fields of southern New Jersey where they fell in love and dreamed of owning their own farm. They married in 2012 and began their family. They have two children, Courtney and Kent.
After years of searching and much consideration, they purchased their farm in 2019. Although the property is not the conventional, open field format that many people think of when they hear the word "farm", it has endless possibilities for their out-of-the-box thinking, agricultural practices, and the lifestyle they wish to live as a family. The Englishs look forward to educating their customers about forest farming and the ability to grow specialty crops and meats amongst a managed forest system. 
Chester
Chester grew up in Aldine, a small farming town where his family has lived for generations. He spent his time as a child on the family farm raising animals, milking cows, and doing field work. As a young teen, he worked at a local nursery where he discovered his passion for growing and propagating plants. Chester went on to the local technical high school where he focused on learning electrical which led into his career as a journeyman lineman.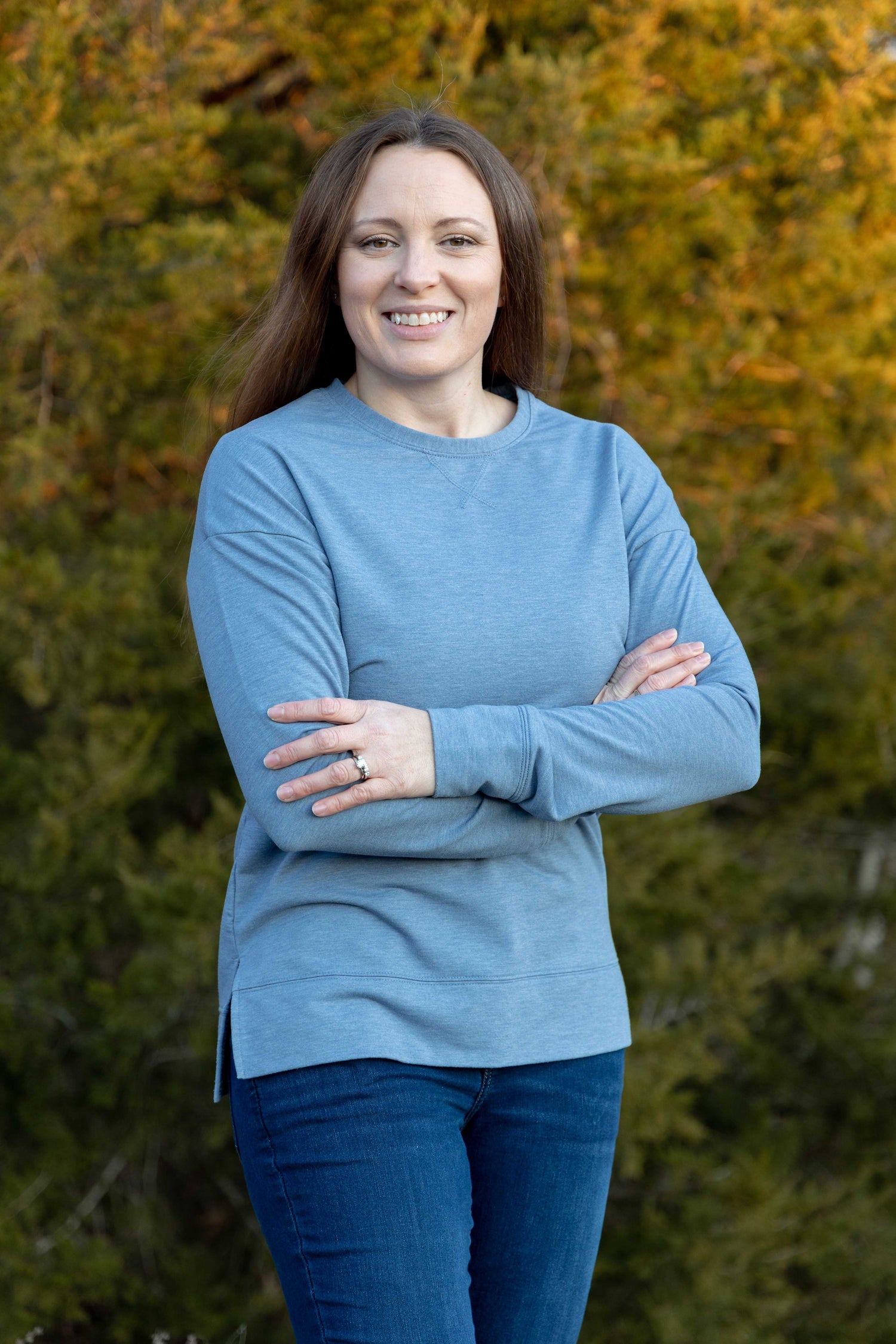 Kimberly
Kimberly grew up in Pittsgrove, just a couple miles away from our farm! She didn't grow up on a farm but she did raise rabbits for 4-H. Kimberly attended an art program offered through the local vocational high school and went on to become a tenured public school art teacher. After starting their family, Kimberly decided to resign from public teaching to raise their family and start her art business, Kimberly English Art. She is a professional acrylic painter and photographer who uses her artwork to advocate for farmers and raise money for young farmer education programs.
Watch Videos of Our Farm Journey
Proud Members of